We have a deep, seasoned leadership team with experience in all aspects of cellular and regenerative medicine.
Robert J. Hariri, M.D., Ph.D.
Chairperson, Founder, and CEO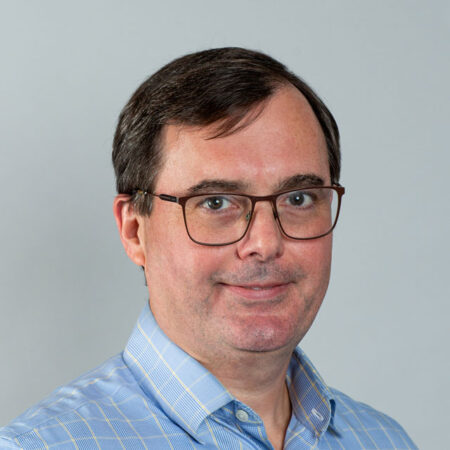 President, Degenerative Diseases
Global Manager and Chief Administrative Officer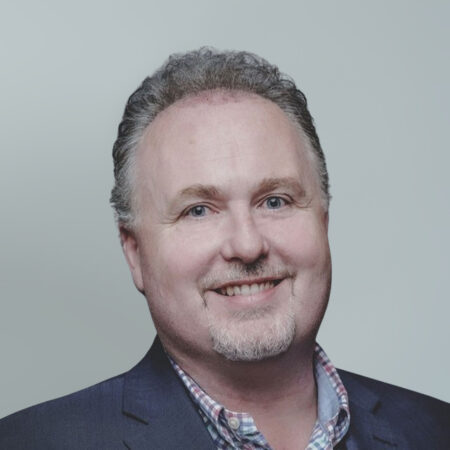 Adrian Kilcoyne M.D., M.P.H., M.B.A.
General Counsel & Chief Compliance Officer
Chief Communication Officer
Research and Early Development
Functional Area Leadership
John Colerangle, DVM, Ph.D.
R&D, Degenerative Diseases
Sharmila Koppisetti, M.D.
Clinical Development Immunology & Drug Safety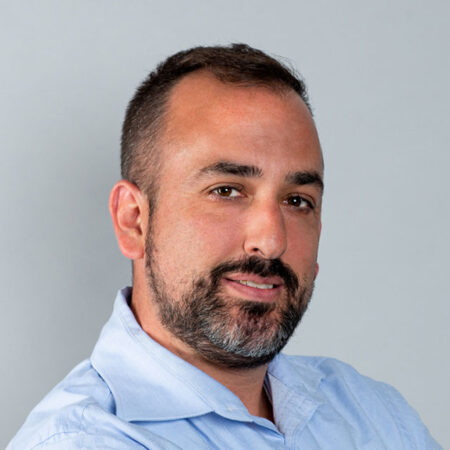 William van der Touw, Ph.D.